Welcome to Viva
Viva is an independent restaurant located on Crook's high street. With a comfortable surroundings and friendly atmosphere,. Our menu specialises in authentic Italian cuisine and classic British Sunday lunch's.
For a genuine Italian experience and good value for money , visit Viva with your friends and family.
Please check out testimonials below to see
WHAT ARE YOU SAYING ABOUT US!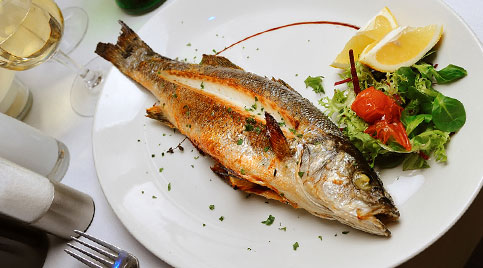 Testimonials:
Please rollover to halt the slider
"A little Oasis of Culinary Heaven."